Property Management Company
Bay Area property management company. At Best Property Management, Inc. our goal is to provide you with the best service and manage your properties efficiently and effectively. Our team has invested in a complete and modern software solution, AppFolio Property Manager. We are excited to share several of the new capabilities and how they will benefit you.
Property Management Services
EFT Payments

Ensure secure and prompt transactions with our EFT payment system. Enhance convenience for tenants and guarantee consistent cash flow for property owners.

Our tenant placement service ensures your property isn't vacant for long. We source, screen, and secure the best fits, prioritizing longevity and reliability.

Finding Renters

Position your property in front of the ideal audience. Our strategies and networks ensure that you find trustworthy renters efficiently, reducing downtime and loss.

Property Maintenance

Preserve the value and appeal of your investment with our comprehensive property maintenance services. Professional, timely, and always up to the mark.

Rental Market Analysis

Stay ahead with data-driven insights. Our rental market analysis offers a deep dive into current trends, rental rates, and forecasts to inform your investment decisions.

Investment Property Management

Maximize your real estate investment ROI. From acquisition to tenant management, our services are tailored to safeguard and grow your property's value.
Property Managers Near Me
BRBRENTWOOD OFFICE
200 Sand Creek Rd., Suite D, Brentwood, CA 94513
925-392-2411 Office | 925-359-7801 Fax |
ronventura@bestproperty4u.com
FRFREMONT OFFICE
40069 Mission Blvd. Fremont, CA 94539
510-770-0824 Office | 510-770-1009 Fax | dustinventura@bestproperty4u.com
LVLIVERMORE OFFICE
2300 First Street #236, Livermore, CA 94550
925-292-1785 office | robertventura@bestproperty4u.com
Tracy Property Management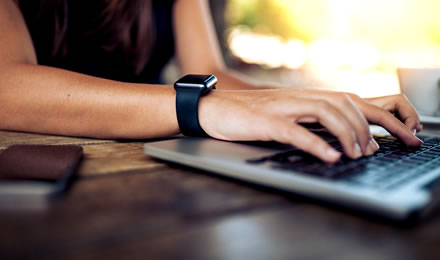 TRTRACY OFFICE
672 West 11th Street Suite #208, Tracy, CA 95376
209-662-7555 | brendanreese@bestproperty4u.com
Palm Springs Property Management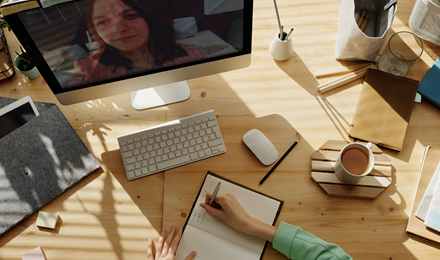 LRPALM SPRINGS OFFICE
777 East Tahquitz Canyon Way, Suite 200-24.
Palm Springs, CA 92262
760-230-5997 | halcastle@bestproperty4u.com
Rental Property Management
Yontville Property Management