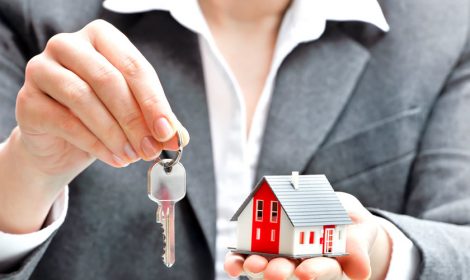 Already an experienced Landlord but want us to do the leg work of finding a qualified replacement tenant?
Our One-Time Lease Listing Agreement does just that! Enjoy all the benefits of having a professional property management company screen your applicants before you take over management of the rental. Our Lease Listing service offers the following benefits:
BPM performs a detailed Rental Market Analysis to maximize the monthly income on your investment.
We list the property for you on 40+ popular rental websites including Zillow.com, Trulia.com, and Realtor.com.
BPM takes all of the inquiries, screens potential applicants, and sets up appointments to show the property to those that pass our pre-screening qualifications.
Prospective tenants submit an application through our website along with the required supporting documents so you don't need to handle any paperwork.
BPM then runs a full credit and criminal background check on each occupant of legal age, checks current and previous rental history, and verifies income.
Once you approve the applicant that we've hand selected
You'll be provided a full legal lease from the California Association of RealtorsÒ with all up to date terms and relevant disclosures.
Lastly, we collect the Security Deposit and first month's rent which is then sent directly to your bank account.
You'll be so pleased with our services that we're sure you'll be back to find your next tenant!