BRENTWOOD 925.392.2411
FREMONT 510.770.0824
LIVERMORE 925.292.1785
TRACY 1.800.910.1237
PALM SPRINGS 760.230.5997
SACRAMENTO 916.509.7027
Founder
Ron Ventura began his illustrious career in Real Estate in 1976. His rich experience in Real Estate comes from 36 years selling and managing Real Estate. He spent 15 years as Owner/Broker of Century 21 located both in Fremont and Union City. In the early 90's a decision was made by Ron's co-owner and partner to retire and sell the business. In it's wake, Best Property Management was formed in 1992 as a full service Real Estate firm offering such services as Property Management, Investments, and Home Sales.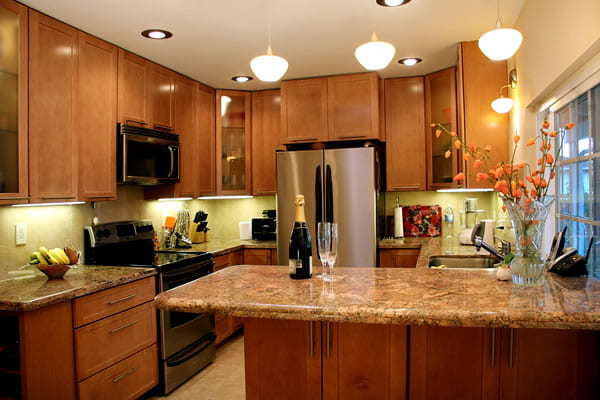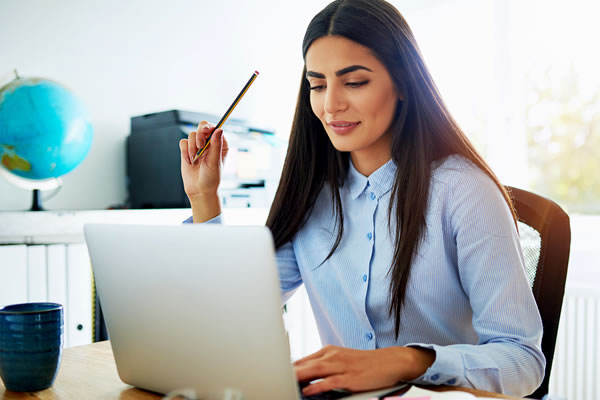 Agents
Best Property Account Managers are licensed Real Estate Agents with years of experience and ready to serve you in any of your real estate ventures. Whether it be "Residential Management" or "Market Analysis" we're here to help. We give you the attention big firms can't. Our staff works full-time to help accommodate your busy schedule.
Office and Staff
Our office is fully equipped with an integrated network of computer and communication systems. We have instant access to all the Multiple Listing Services, the Public Record Searches, and other tools and services that our agents need in order to better serve you.