Five Things to Watch for in 2016 Real Estate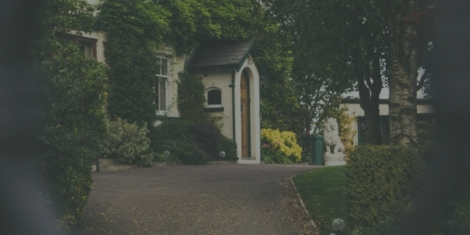 2016 is not going to be a wild year. But the East Bay residential real estate market, connected as we are with the boiling market across the Bay is always an exciting ride. These are some of the most important things to watch for if you're investing for the first time or thinking of upping your own stake in the East Bay Area, particularly in Contra Costa County or many parts of Alameda County.

       Unemployment
We're going to get into record low territory and that is a very good leading indicator. Housing prices and all other housing and economic indicators are going to follow that lead. Some of the greatest increases in median home values were seen in the East Bay and that trend is not expected to change.
       Interest
Unfortunately, interest rates will climb. So, if you're financing, you'll be paying a little more for the housing loan you need. Get those calculators out. These rates probably won't affect mortgage rates much – but over the long haul it's still a possibility.
       Inland
Pressure is going to continue to push inland from the coast. That's great news for many investors already in some of Alameda County and lots of Contra Costa, but, but of course, housing prices are going to continue their upward climb. It's a good time to get in, before those expected mortgage rate hikes and before prices start hitting levels previously unheard of in some of these very attractive communities.
       International Pressure
As one of the hottest markets in the USA, San Francisco receives more international investment than almost anyone else. That is going to continue to effect housing prices across the bay area and will likely stir in some volatility too. Particularly, events in the Chinese market are worth paying close attention to, as they will likely have an increasing effect here. (Not necessarily a truly negative effect).
       Rentals Will Continue to Expand
The number of buyers simply priced out of any kind of purchase is likely to expand and to even include homeowners who'd like to move on or grow. While this may leave a gap in many areas of the market as buyers simply will not find their homes, the rental market is expect to continue. It's simply going to be the only affordable option for many would-be new home buyers. This represents a considerable opportunity for those who can afford to get into the residential investment property market.  
Now there are plenty of factors at play if you're thinking of buying or selling or investing in the coming year. There are good locations, but even many former bad locations are starting to look a lot better. (See #3 above.) 2015 saw many record-breaking figures for sales and for appreciation rates. All of those are going to make 2016 an even more interesting residential market year.